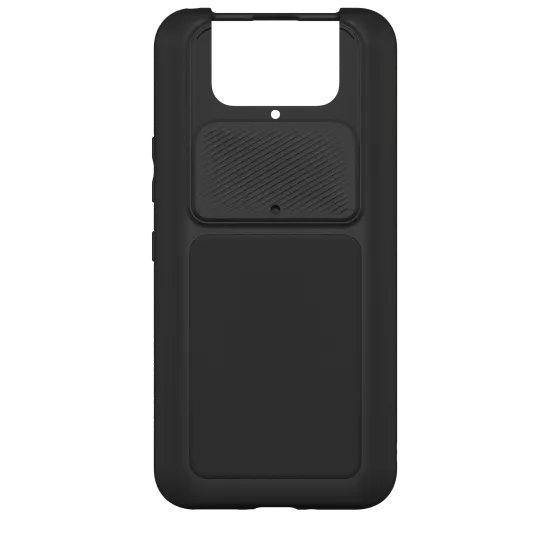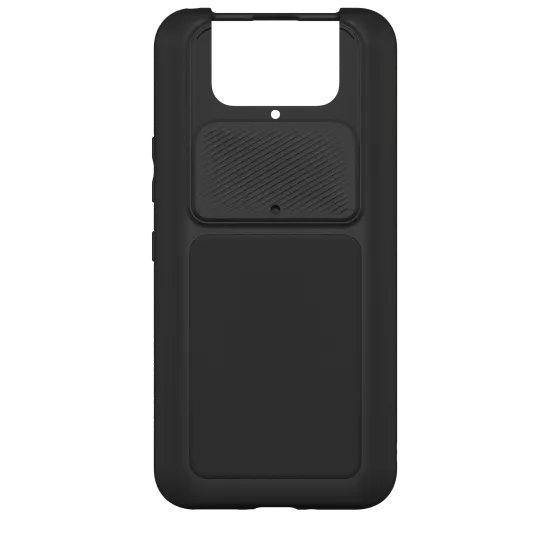 SolidSuit
Classic Protective Case
Select device
Protect your camera lens with our sliding cover that's co-developed with ASUS. You will get a notification if the cover is not opened while using the camera. Depending on the angle, the camera might come in contact with the case. This will not affect the camera functions.
Features
Exceeds military standards
Specification
Compatibility
Compatible with Zenfone 8 Flip and all RHINOSHIELD Zenfone 8 Flip accessories
Installation
Buttons need to be installed manually. They come in a white packaging and are placed inside the product box.Please watch our "how to install" tutorial before use. RHINOSHIELD Tutorials
Our sustainability
Circular design for a sustainable future
RHINOSHIELD is committed to sustainability and the well-being of the planet. By considering the entire lifecycle of a product, from raw materials to recycle, we're able to create innovative solutions that are both functional and responsible. We believe that this approach is key to building a better future for all of us.
Learn more