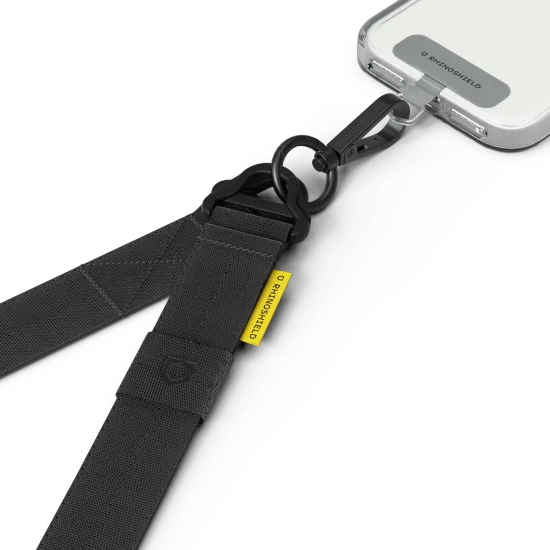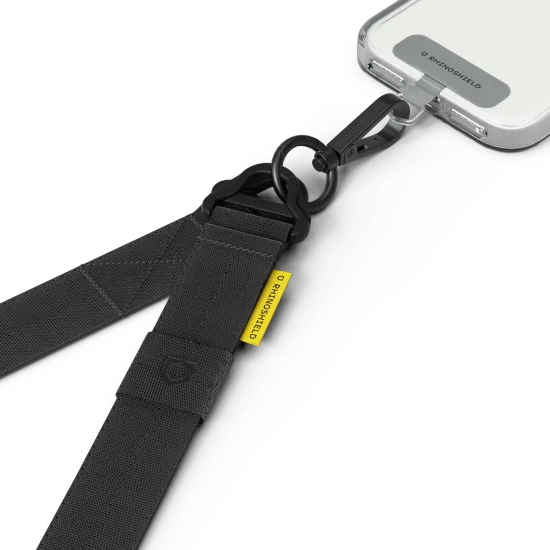 Utility Crossbody Lanyard
Lanyard for Phone
Lanyard Card not included. Add one to your cart?
Compatible products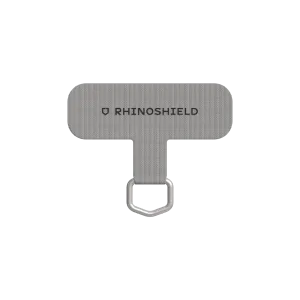 Features
Quick-release FIDLOCK magnetic buckle
25mm flat design offers extra comfort
Additional loop to hang more accessories
Specification
Material
Lanyard: 100% recycled nylon
Hook:
• YKK: POM (Polyacetal)
• Zinc alloy
FIDLOCK Magnetic Buckle: Stainless Steel, Nylon
Dimensions
144cm x 2.5cm x 0.12cm
Compatibility
Our Utility Crossbody Lanyard should be compatible with most third-party Lanyard cards on the market.
For more compatibility information, please refer to the FAQ.
Our sustainability
Circular design for a sustainable future
RHINOSHIELD is committed to sustainability and the well-being of the planet. By considering the entire lifecycle of a product, from raw materials to recycle, we're able to create innovative solutions that are both functional and responsible. We believe that this approach is key to building a better future for all of us.
Learn more