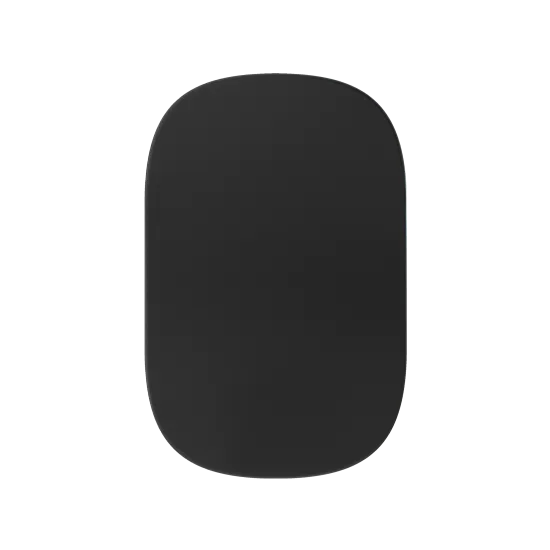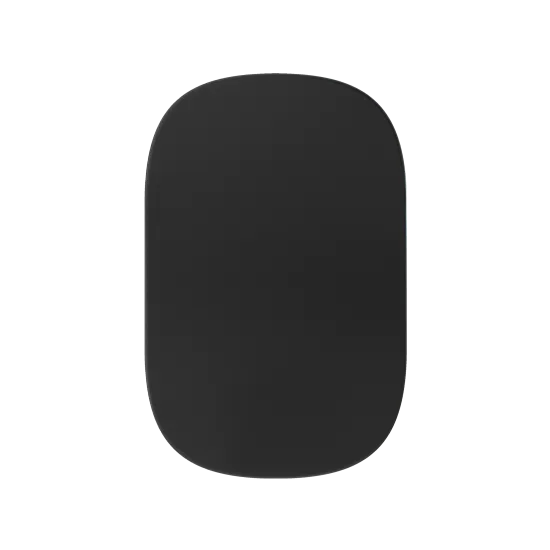 GRIPMAX
Sturdy and durable phone grip
AdhesiveMagSafe compatible
Specification
Material
POM/rPET (Made from 85% recycled materials) / Magnet
Dimensions
95.4 mm x 62 mm
Thickness: 6.55 mm
Compatibility
The adhesive can be reapplied and it is recommended to attach RHINOSHIELD GRIPMINI and GRIPMAX to phone cases with a hard / flat surface. Do not apply it on the SolidSuit, matte silicone, matte glass, TPE (thermoplastic elastomer), and other soft / textured materials such as leather, wood, carbon fiber, brushed metal, etc.
For more compatibility information, please refer to the FAQ.
Our sustainability
Circular design for a sustainable future
RHINOSHIELD is committed to sustainability and the well-being of the planet. By considering the entire lifecycle of a product, from raw materials to recycle, we're able to create innovative solutions that are both functional and responsible. We believe that this approach is key to building a better future for all of us.
Learn more