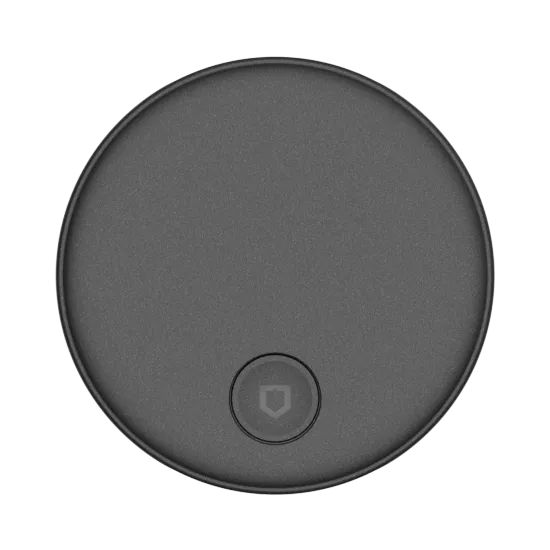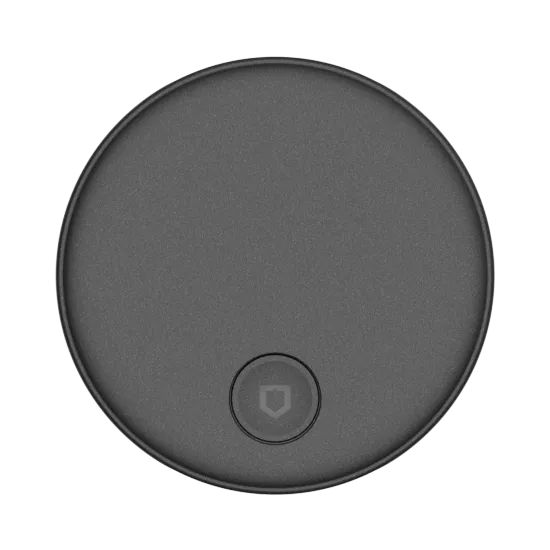 GRIP O
MagSafe-compatible pocket-sized phone grip
MagSafe compatibleMagSafe Compatible Mirror
Features
Slim and sleek, always by your side
360° Exclusive rotating design that stays secure.Whether you prefer landscape or portrait, view it your way.
Powerful magnetic force and precise alignment ensure your device stays securely in place
Highly Customisable, Design Your Own Look
Specification
Material
POM / rPET (Recycled PET) / Magnet
Dimensions
Diameter: 55.2 mm Thickness: 8.8 mm
Compatibility
Compatible with MagSafe compatible phone cases.
Our sustainability
Circular design for a sustainable future
RHINOSHIELD is committed to sustainability and the well-being of the planet. By considering the entire lifecycle of a product, from raw materials to recycle, we're able to create innovative solutions that are both functional and responsible. We believe that this approach is key to building a better future for all of us.
Learn more