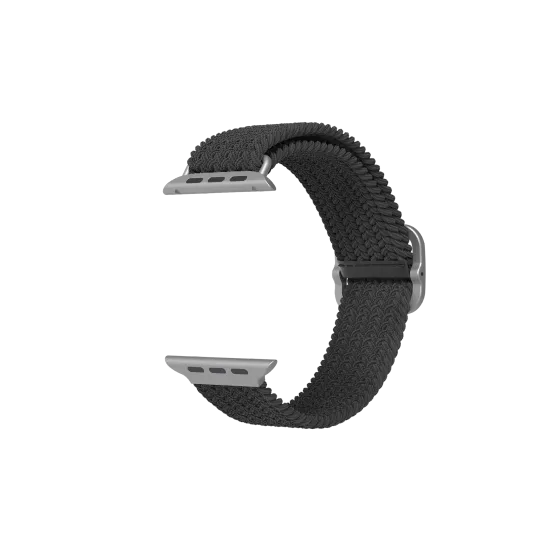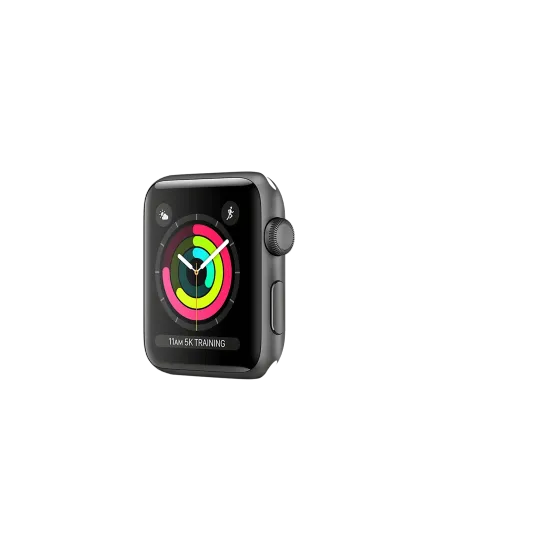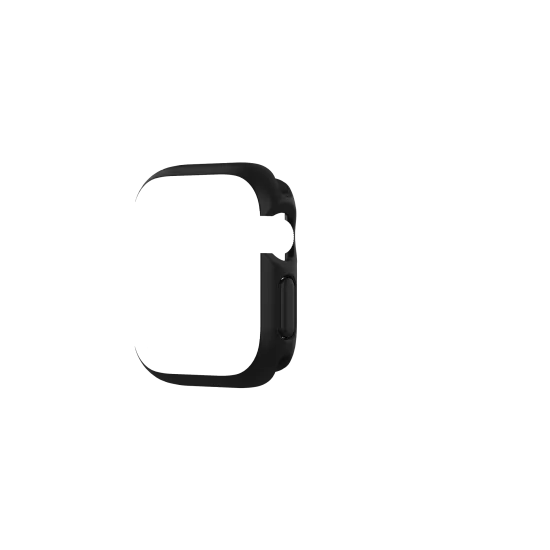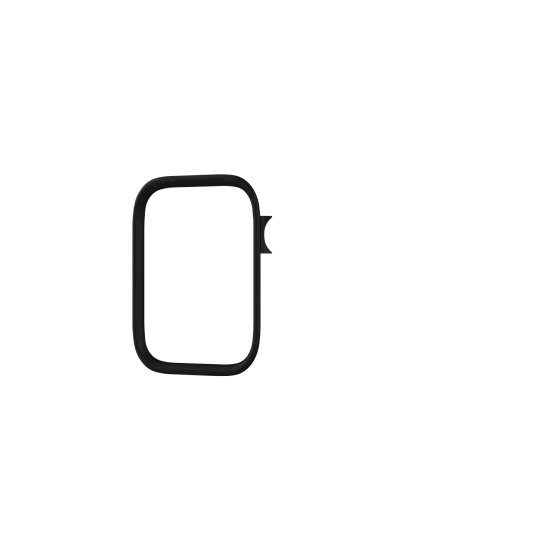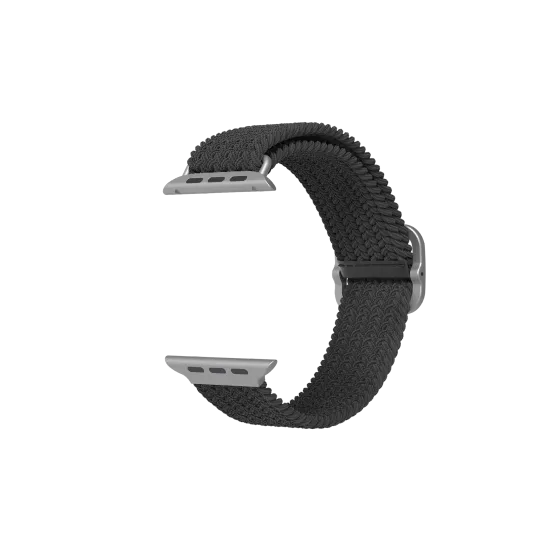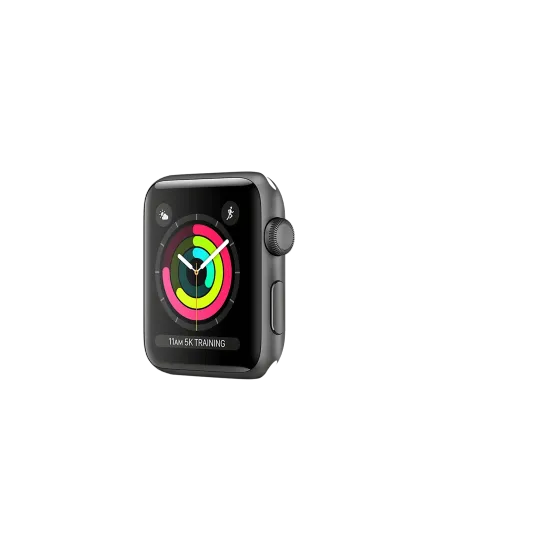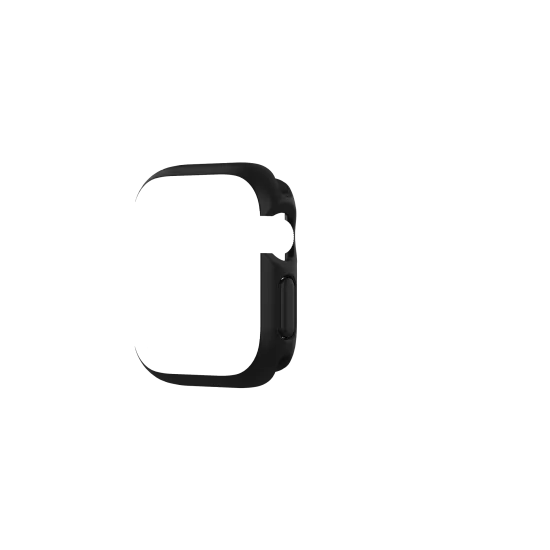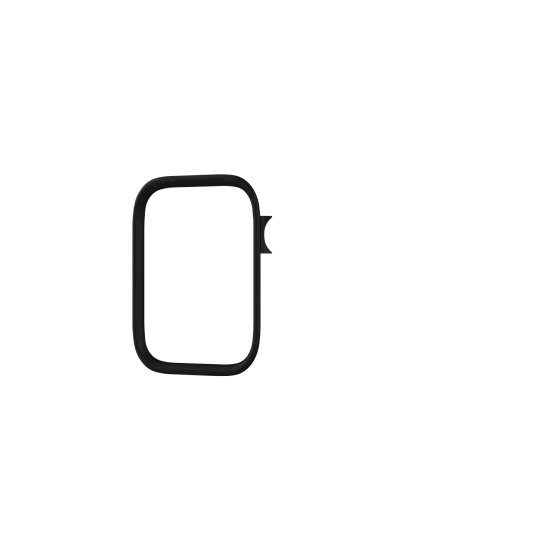 Apple Watch Case
CrashGuard NX Bumper Case for Apple Watch
Select device
RHINOSHIELD Case and Rim for Apple Watch Series is not compatible with the 'ceramic' watch variant.
Compatible products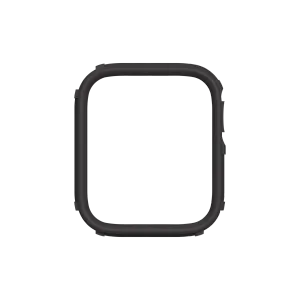 Features
Exceeds military standards
Specification
Compatibility
Compatible with Apple Watch Series 2 (42mm)
*Due to material optimization and upgrades, the rim and case are only interchangeable with RHINOSHIELD Apple Watch case purchased after March 20th, 2023
Our sustainability
Circular design for a sustainable future
RHINOSHIELD is committed to sustainability and the well-being of the planet. By considering the entire lifecycle of a product, from raw materials to recycle, we're able to create innovative solutions that are both functional and responsible. We believe that this approach is key to building a better future for all of us.
Learn more